The education system of rural school children face many challenges and difficulties. Therefore, children usually follow their parents steps which is usually not finishing high school and working on anything that may be available such as working the land, fishing or selling coconuts. In the process, they procreate children and the cycle continues.
Besides school drop out, there are many problems within the education system such as:
Many parents don´t encourage students to attend school.
It is common for children to walk long distances to the nearest school, walk under the sun and with the risk of walking alone.
Often, teachers live far away from school and therefore it is difficult to get to work every day.
Overage is common, making it difficult for teachers to integrate the students.
Children don´t see school as a responsibility and it is common for a kid to miss 40 days of school in a year.
Students don´t learn how to learn, they have difficulty expressing themselves and show a lack of critical thinking.
Students are weak in character, attitude, leadership, and accountability.
They are also very resistant to change.
Their community does not offer economic opportunities, reinforcing the idea that going to school is not useful.
Share Smiles has two general objectives for the communities that we work with:
1) For students to go to school at an attendance of at least 85%
and to eventually graduate high school.
2) Help develop the communities we work with through tourism.
To achieve our general objectives, we work around four main strategies:
1) Create attractive school environments that motivate students to go to school:
Share Smiles wants to create schools that motivates the student to say "I Want to go to school!". It is common for rural communities not to have playgrounds, so a beautiful one for recess can motivate a student to go to school. Also, attractive decorations and interesting activities such as games, videos and colorful books will motivate students.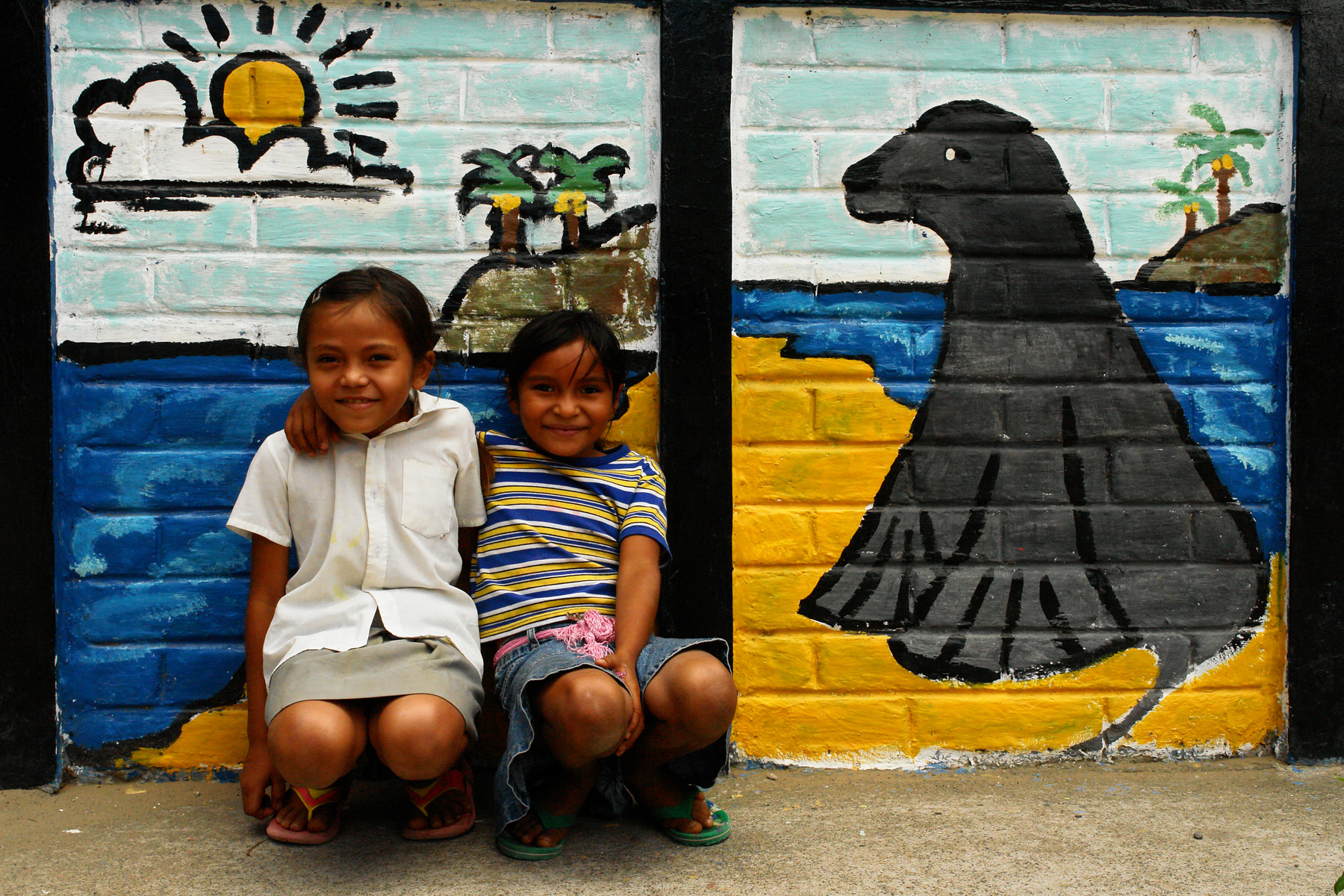 2) Taking students outside of their comfort zone:
Share Smiles believes that developing activities outside the school and the community is important to expand horizons and stimulate the minds of rural school students: Activities within this strategy include camping trips, educational field trips, sports tournaments, etc.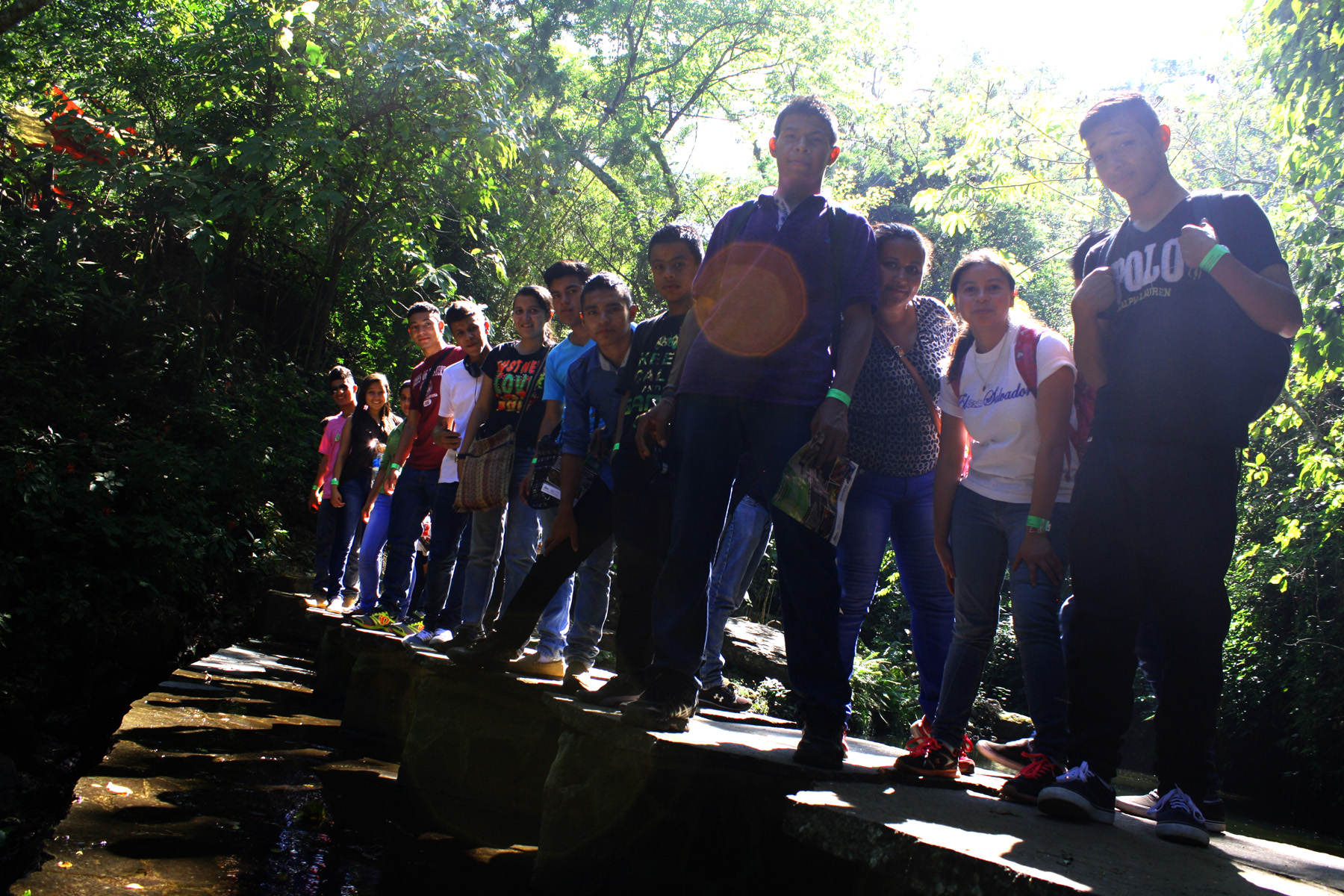 3) Develop extracurricular activities that are both interesting and relevant:
It is important to fill gaps in the academic area through extracurricular activities in a way that the student feels motivated to participate: from sports to English and computer classes as well as instruments and crafts.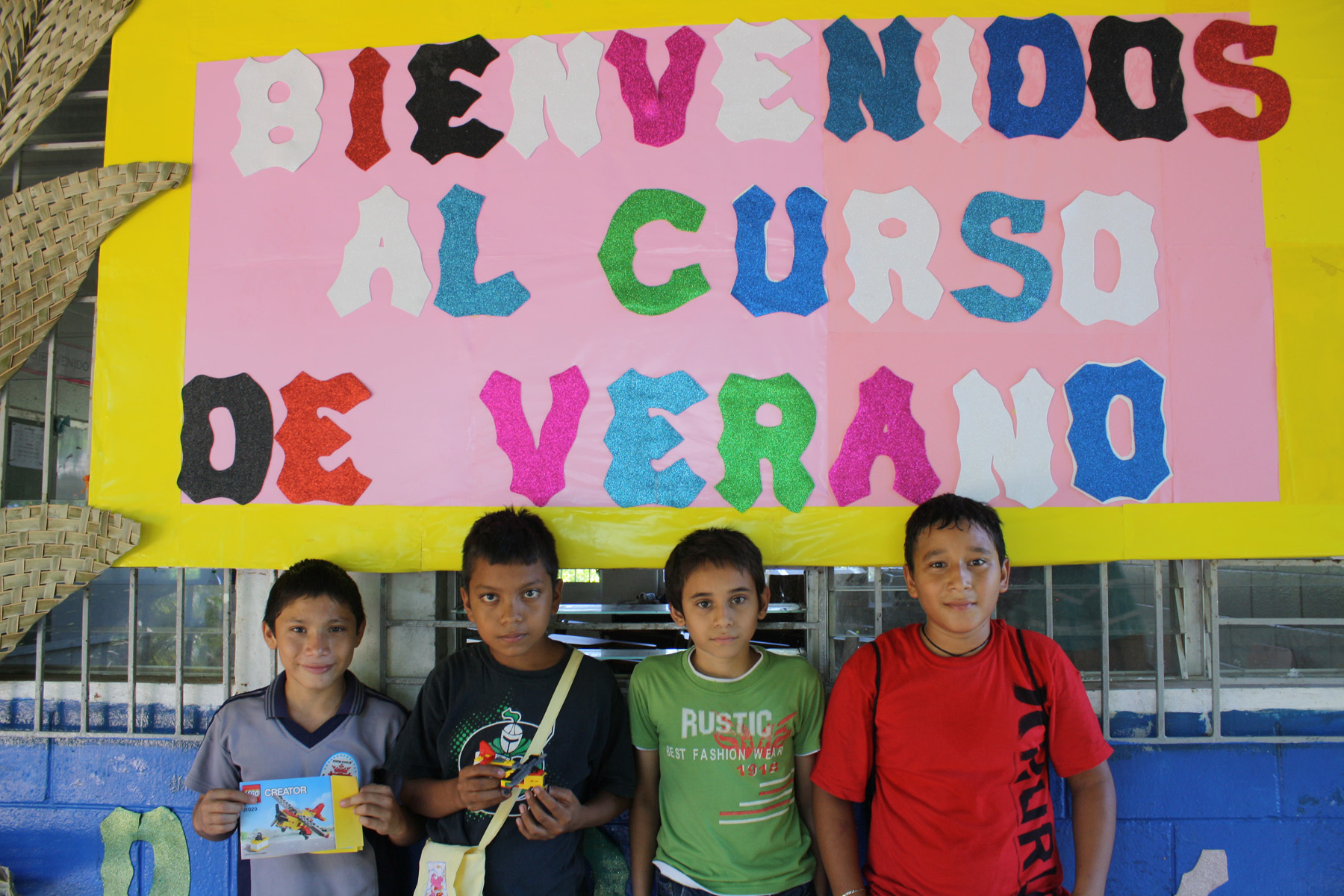 4) Develop and offer touristic activities in the communities we sponsor:
The communities we work with are beautiful and with tourism potential. We are offering activities such as kayak trips through mangroves, sea turtle tours and volcano hiking. This provides tangible opportunities for locals and future entrepreneurs. Sister companies also offer these areas as part of their product catalogues, sharing it with several companies in various countries around the world.