Send your Smiles to El Salvador! There are several ways you can get involved: from visiting our projects to volunteering, sending a donation and Sharing the World!
1) Visit our Projects!
You can organize a group of family members and friends and visit Share Smiles projects. As a group, you will be assigned tasks and also you will spend quality time with the school children in activities such as playing sports, helping them with homework and playing games.
You will also complement your trip by visiting the beautiful country of El Salvador. In this way, you also help the local economy. Through our sister brand greenbluered.com, a tour operator, we have the knowhow to arrange all the details of your trip.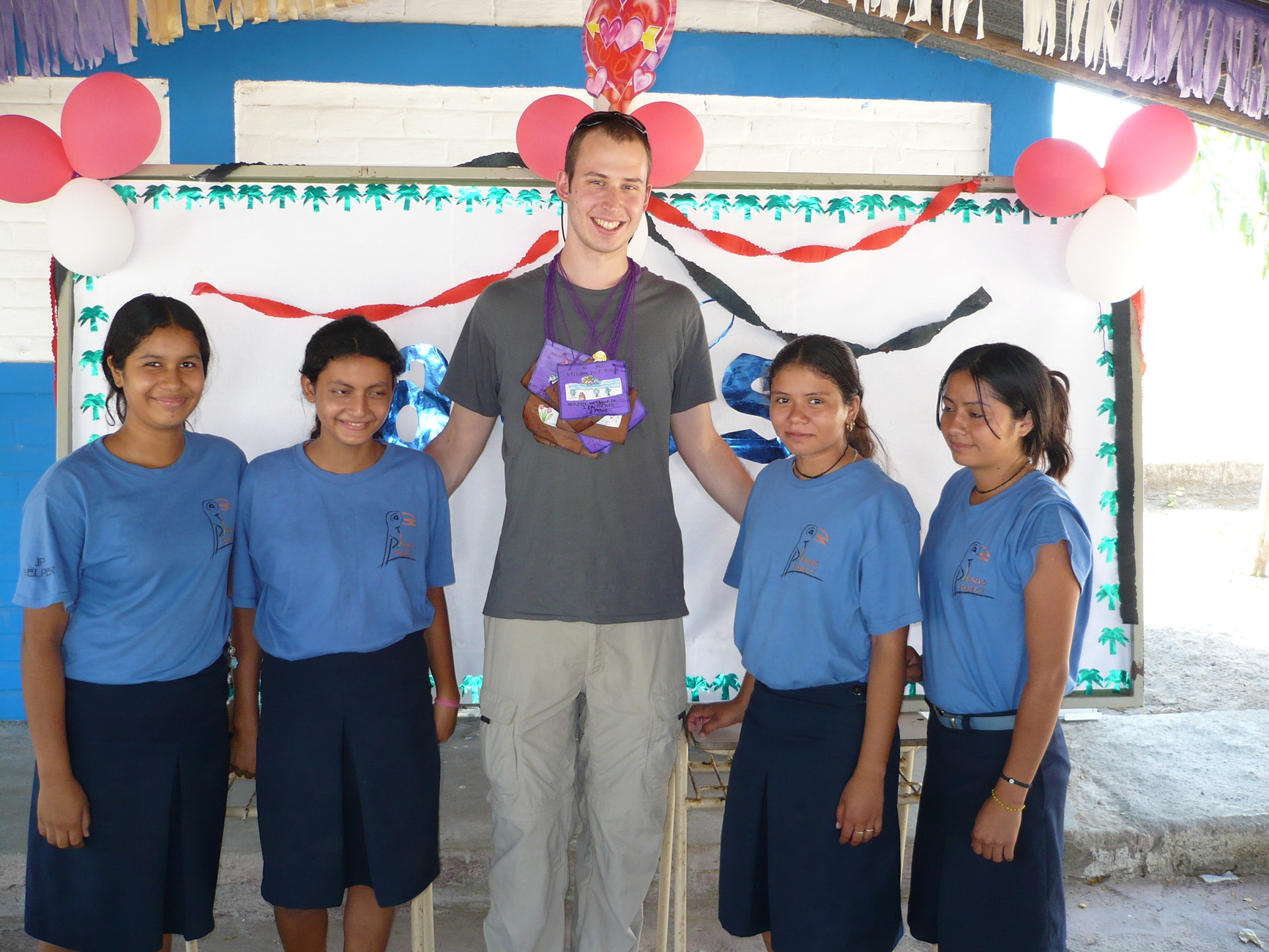 2) Volunteer!
If you are looking for a specific volunteer activity, you can also visit our projects for several days, a week, or more. Your skills can be put into action to benefit our local communities. Through our sister brand, Share and Travel, you can see various options on how you can volunteer. This also helps the local economy since we hire locals to provide for the basic services you will need during your stay.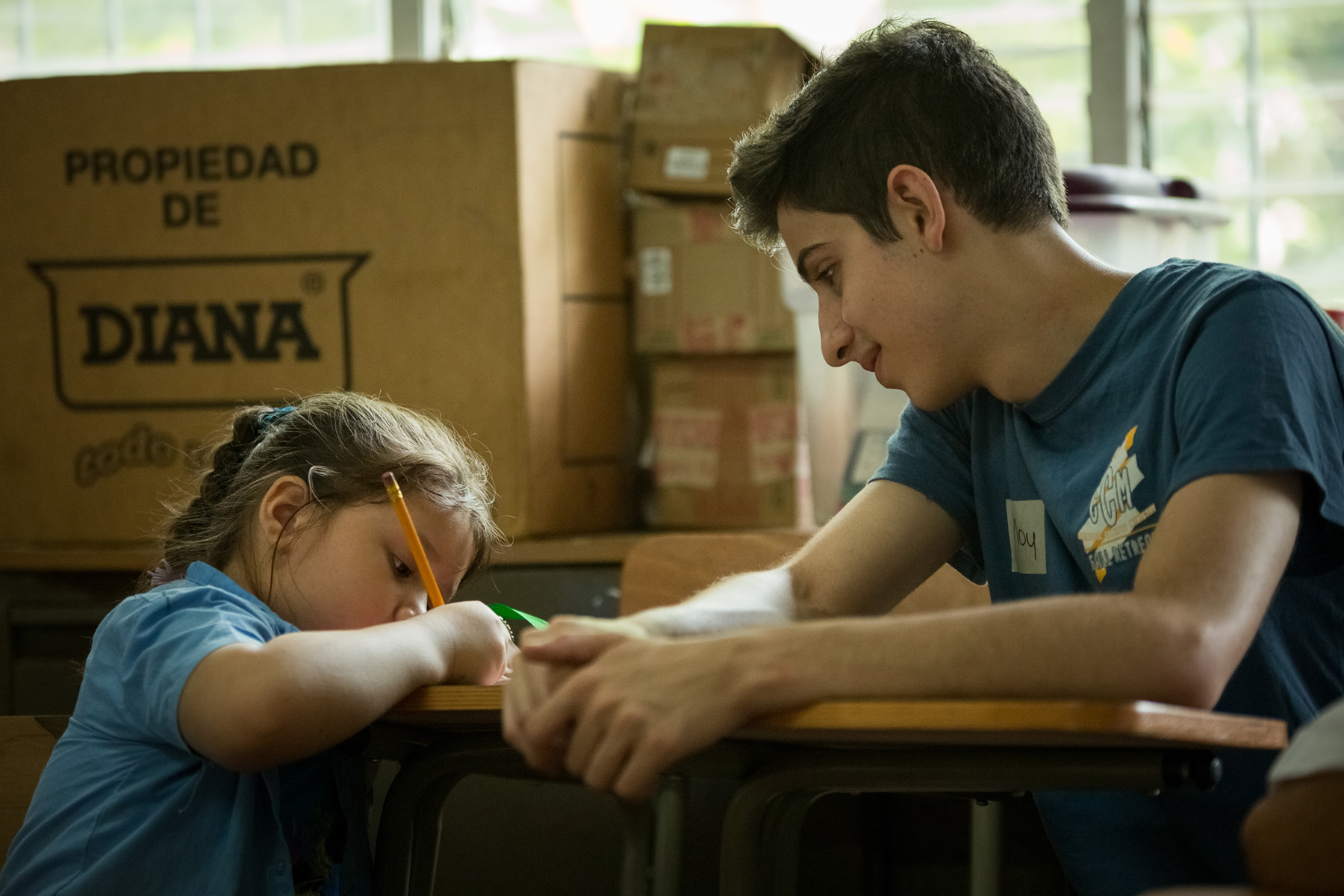 3) Share the World!
Travel is a wonderful opportunity for learning and expanding our horizons. Many of us have been able to travel the world and witness other cultures and traditions. You can Share this experience with the students of Share Smiles through the program Share the World. Most of the students we sponsor don´t go outside of their community; being unfamiliar not only of the world but of their own country.
We have several trips during the year within El Salvador but also to other countries for some of our local sponsored students. You can help sponsor a student to participate in a trip and Share the World with him!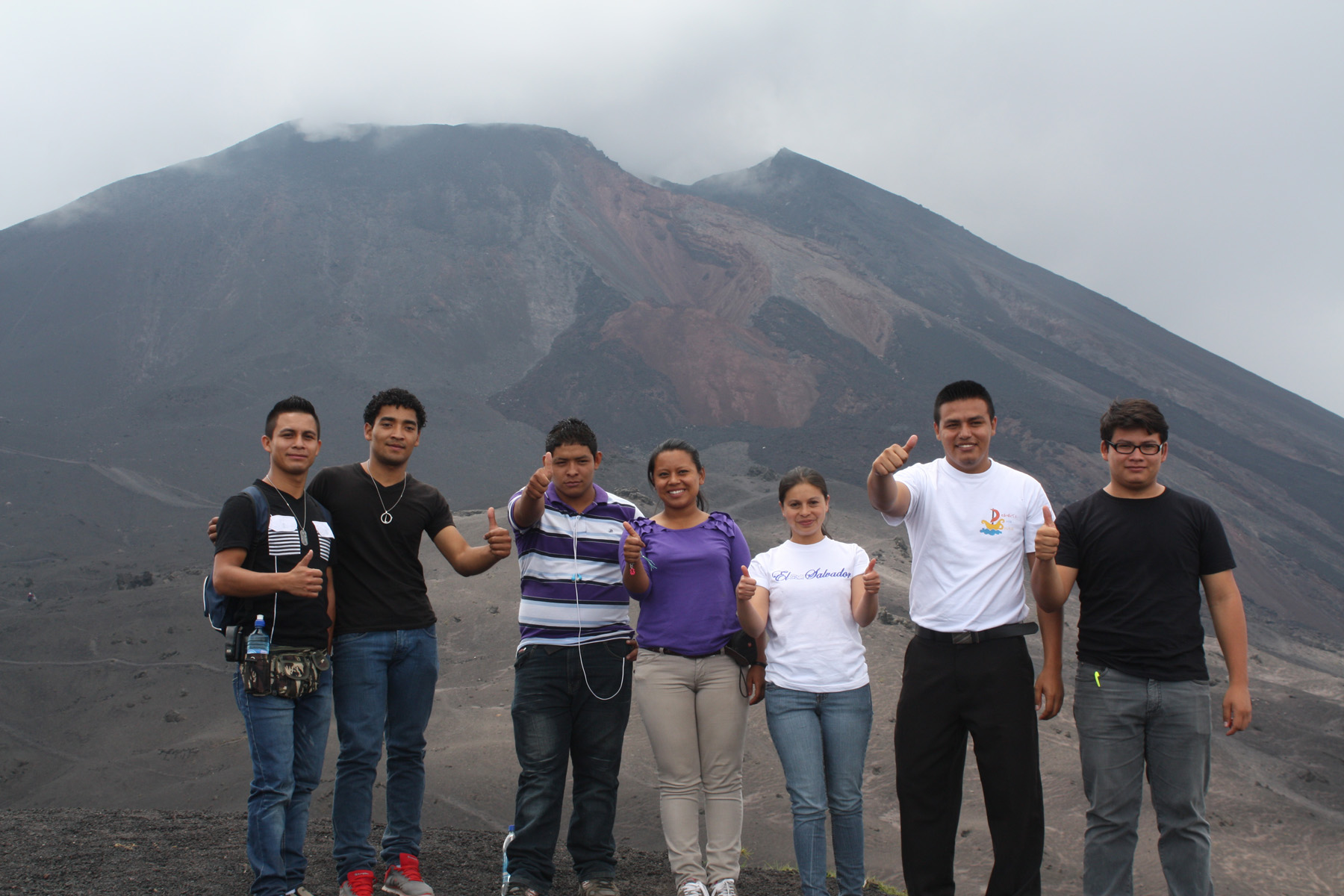 4) Send Smiles to our Projects!
As an organization, we do need funds to operate. You can send a one time Smile (donation) to us or you can Share a monthly Smile by sending a donation every month, quarter or year.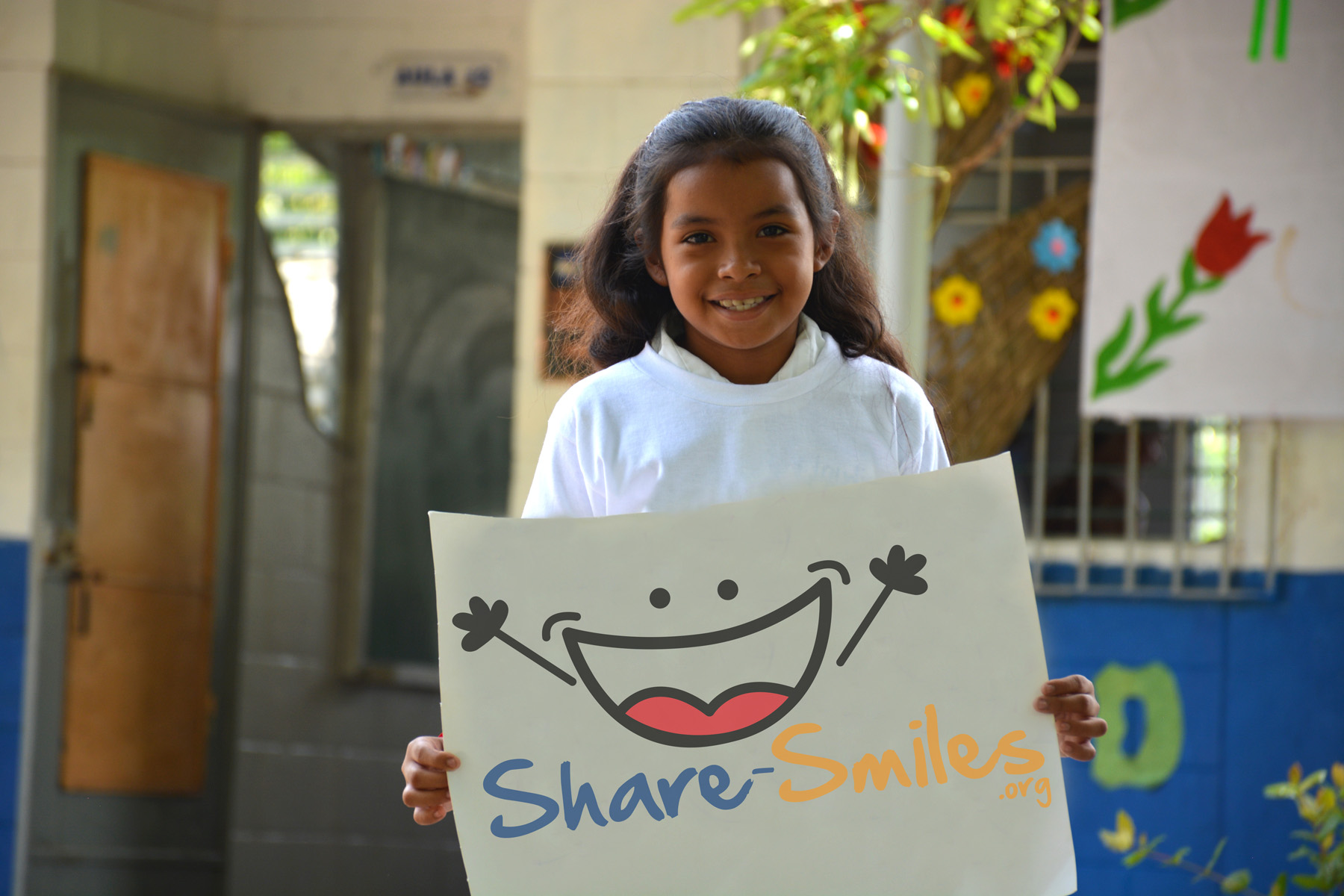 5) Share to your friends!
Subscribe to our newsletter and follow us on social media and Share with your family and friends.