Share Smiles was founded at Harding University in Arkansas back in 1997 by Walton Scholars who received a full university scholarship from the Walton Foundation. The main objective of the scholarship is for students to return to their Central American countries after graduation in order to create a positive impact within their communities.
During the first years, Share Smiles organized one week trips during university breaks to communities in El Salvador in order to work with local rural schools around the importance of staying in school. In 2005, the organization is legally established as a nonprofit organization in El Salvador and the work within the communities starts as a permanent program with established plans.
Also, at this time, tourism is established as a key component for development. This is why the communities we sponsor are located in areas with tourism potential.
Share Smiles has two main foundations:
"Giving Something Back."
"It's better to give than to receive."
These are the five main values within our organization:
Teaching
A good leader is also a good teacher to its staff and coworkers.
Teamwork
Significant positive change can be done with teamwork.
Creativity
It must be used to solve the problems we have as third world countries.
Leadership
It has to be present to solve our problems.
What's Important for Share Smiles?
There are 12 important concepts by which we operate our social work:
● Staying in School:
This is the most important concept since it is the base for the rest of the work.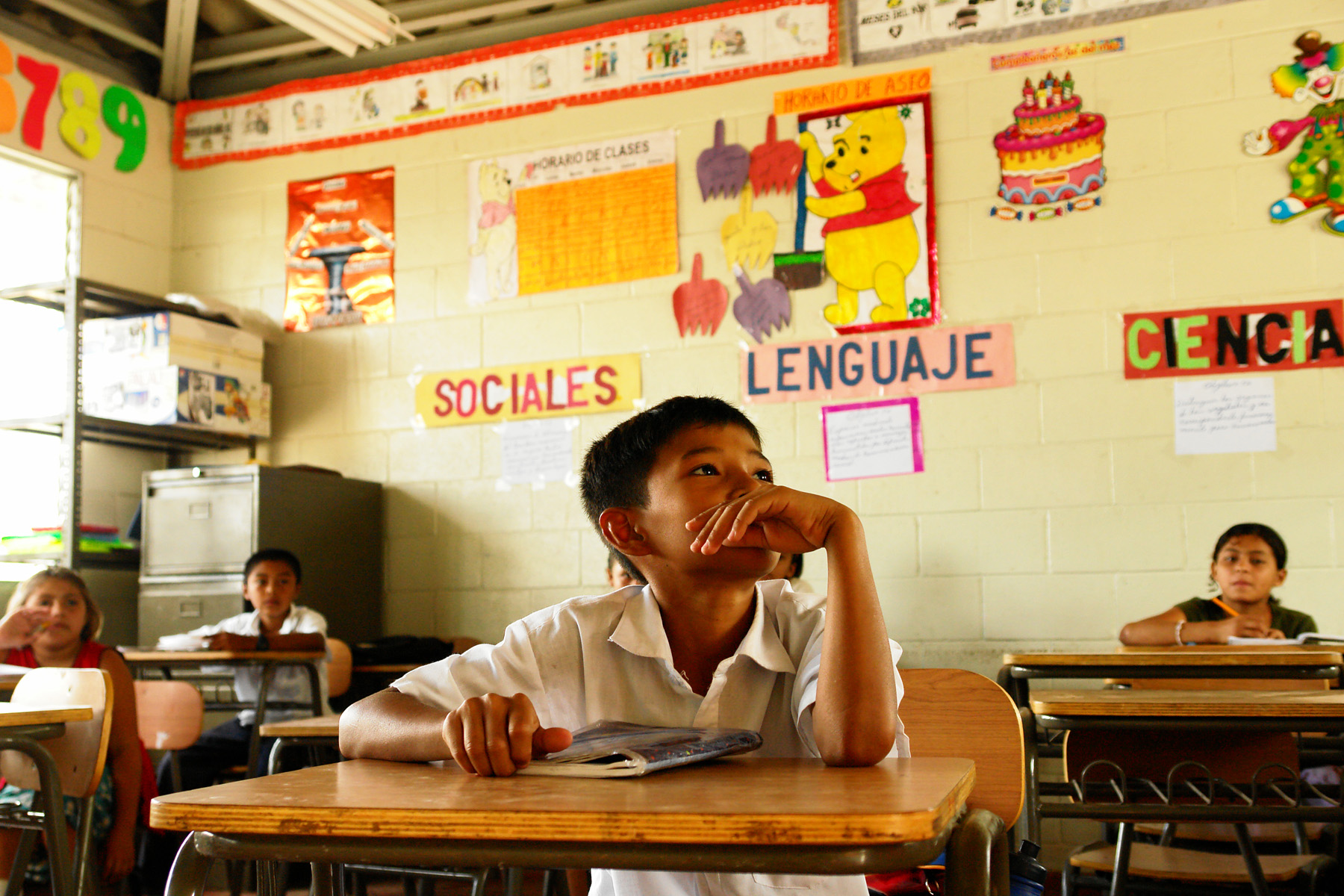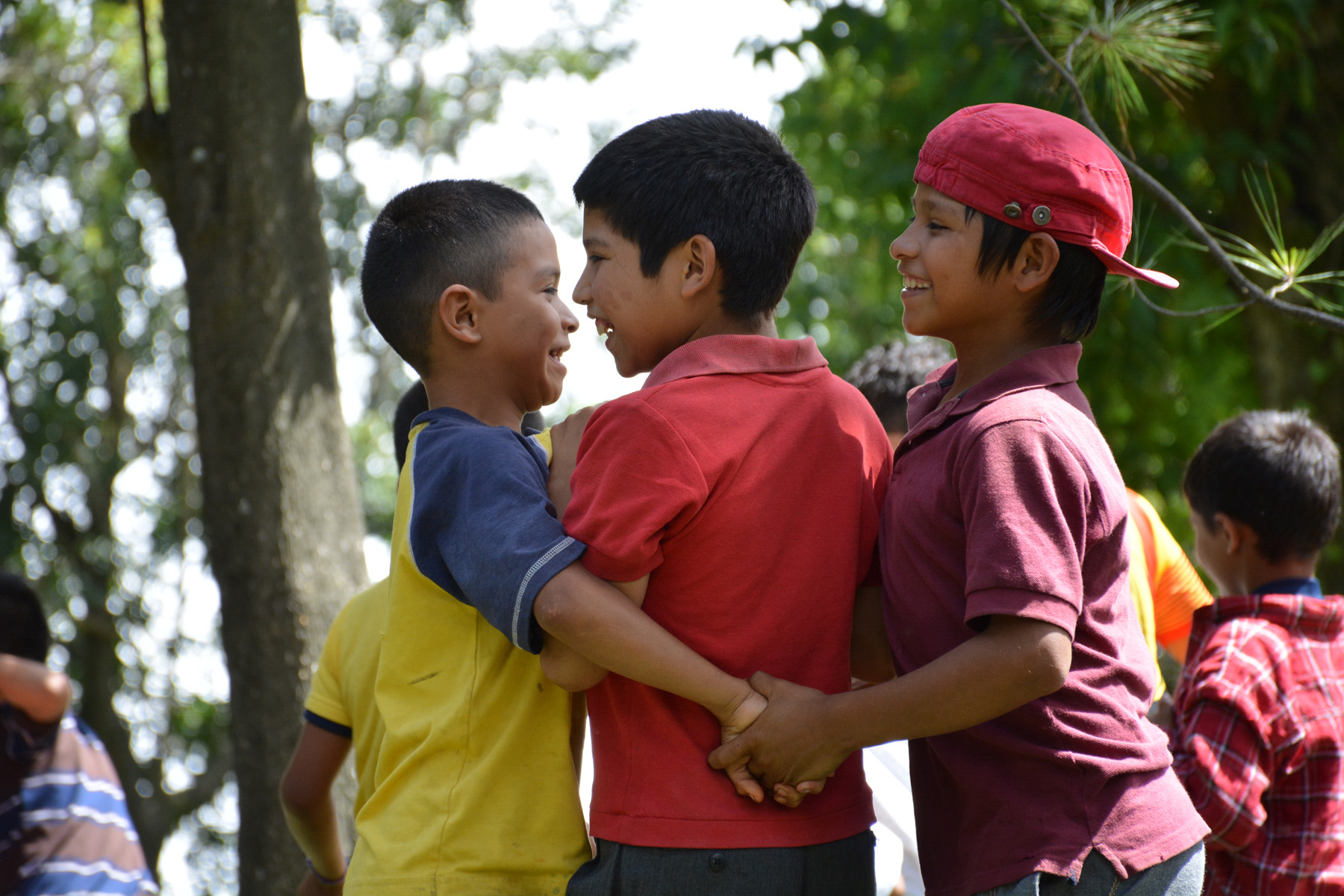 ● Principles and Values:
Children must receive positive values that will complement their education.
● English Language:
It is important for students to learn a second language, especially English which is fundamental for the tourism industry.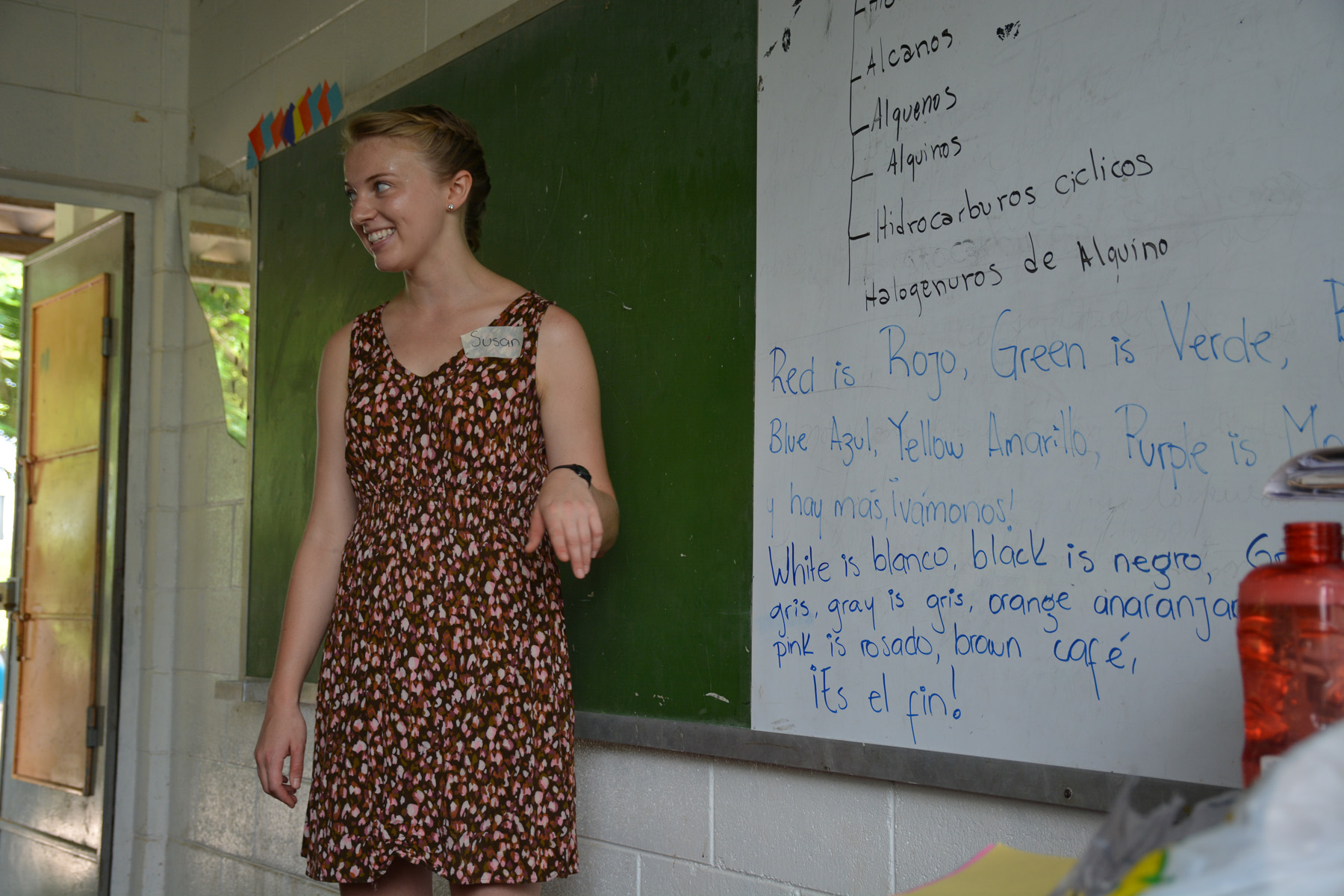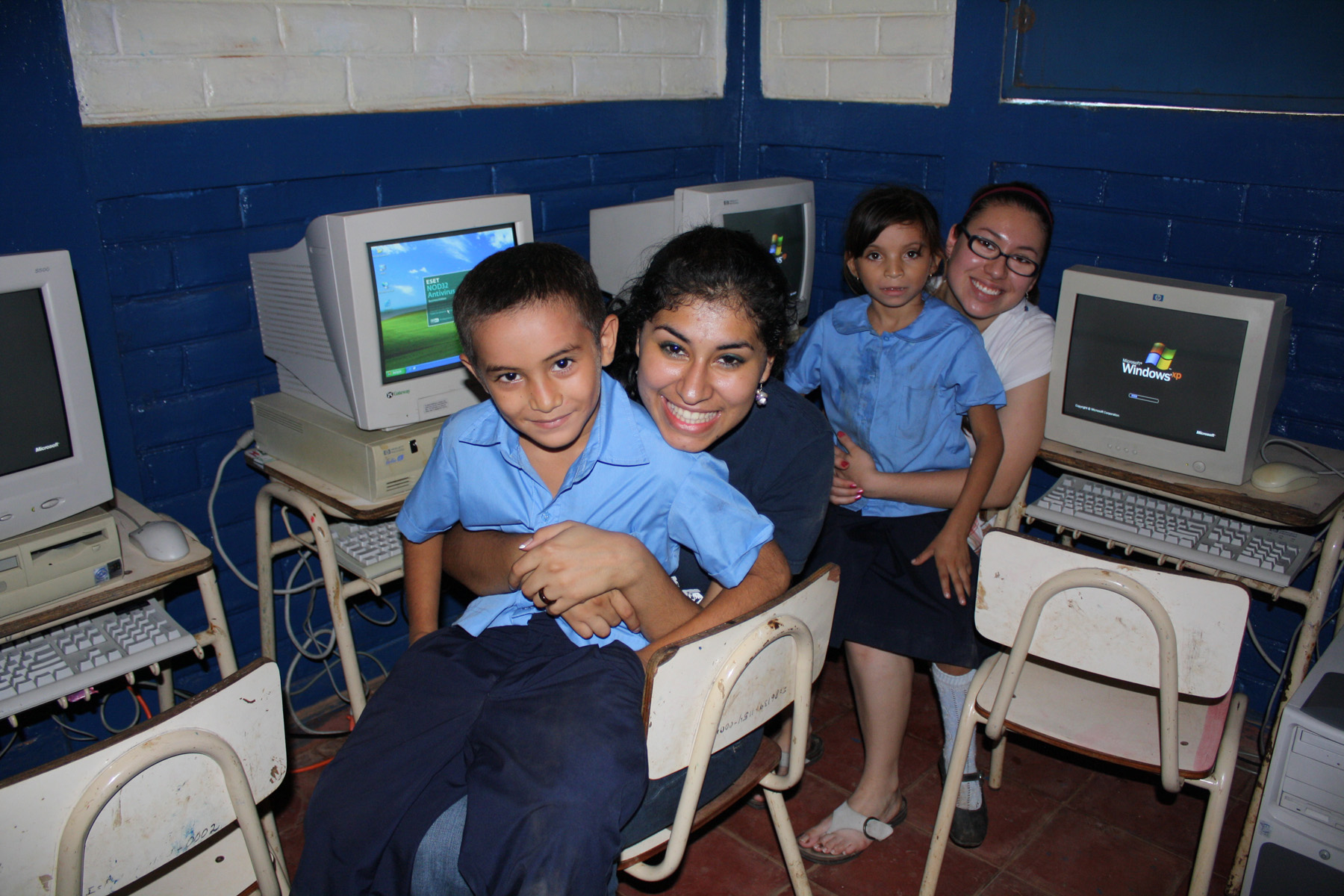 ● Computers:
Computer rooms are rare in rural settings; Share Smiles works so that the schools offer computer classes to the students.
● Tourism:
Share Smiles teaches fundamentals around tourism in order to prepare students for an upcoming industry. Tourism is key for sustainability in the areas we work.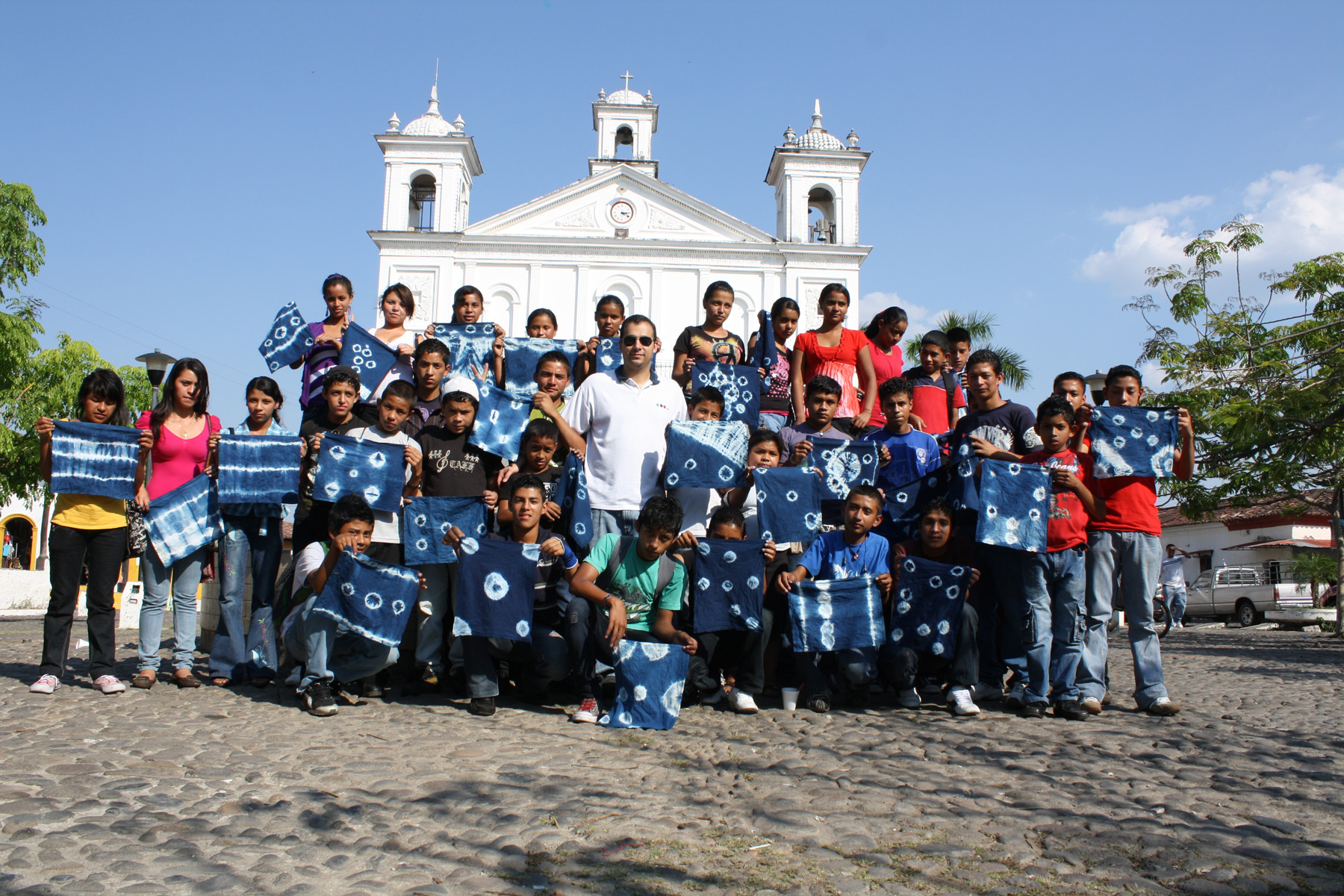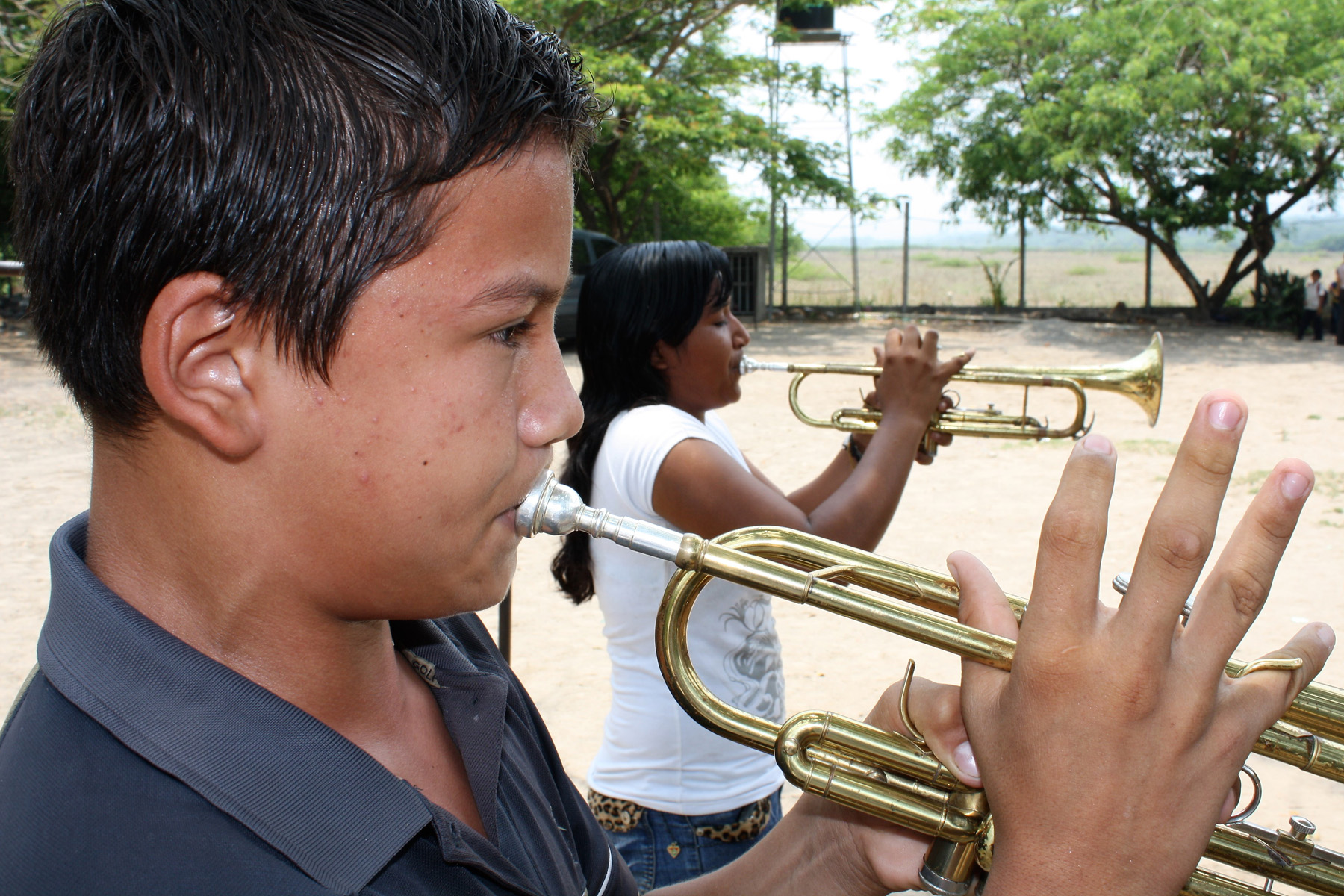 ● Identifying talents:
There are many hidden talents within rural school children that never flourish. Through our work, we look for those talents and build from them.
● Teachers and the community:
Share Smiles work can´t be done without the teachers and parents.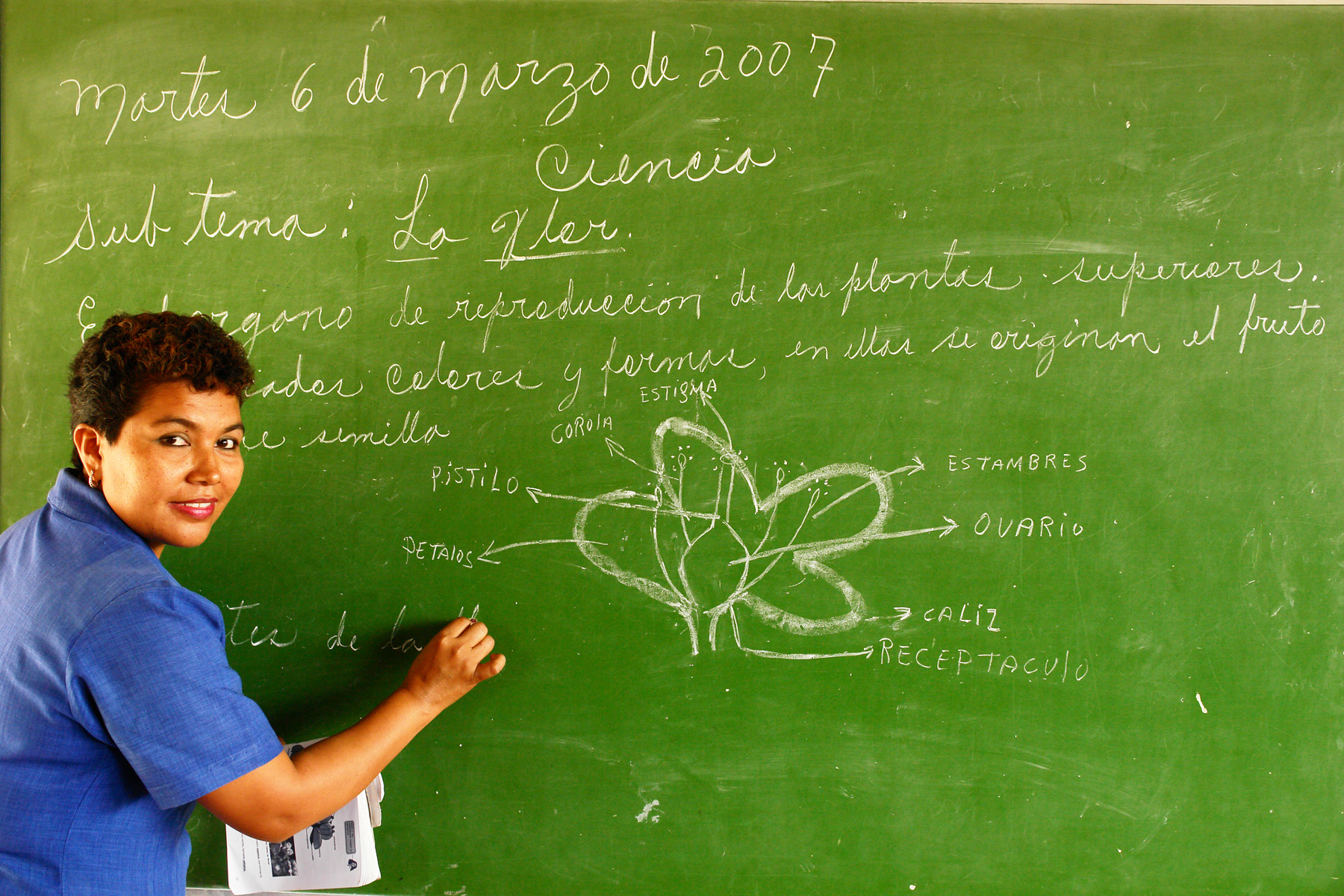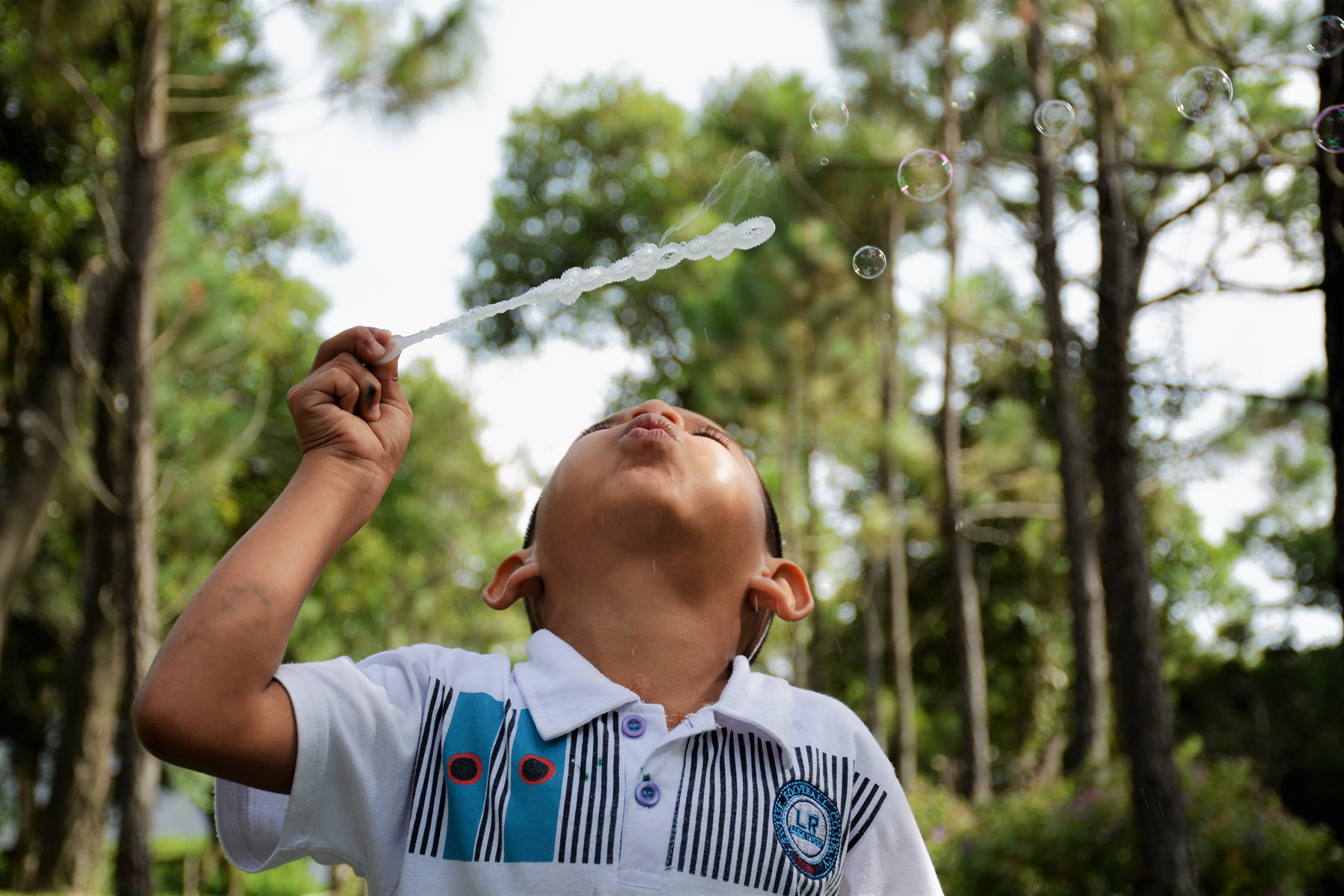 ● Love to our country and conservation of the environment:
Students should be proud of their country and the beautiful place they live in.
● Entrepreneurship:
Share Smiles creates programs that stimulate young people to develop their own businesses that would cater for future tourists.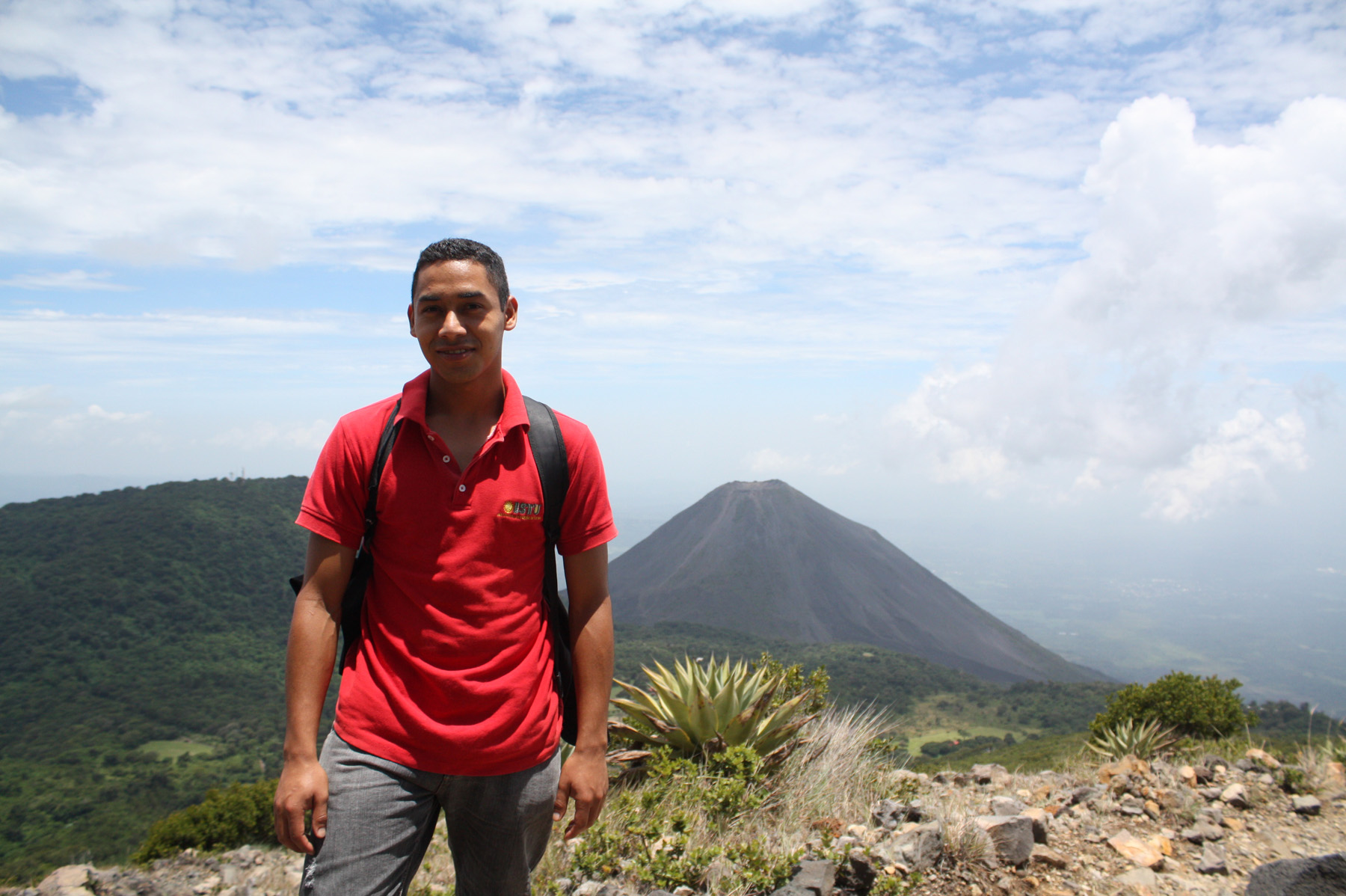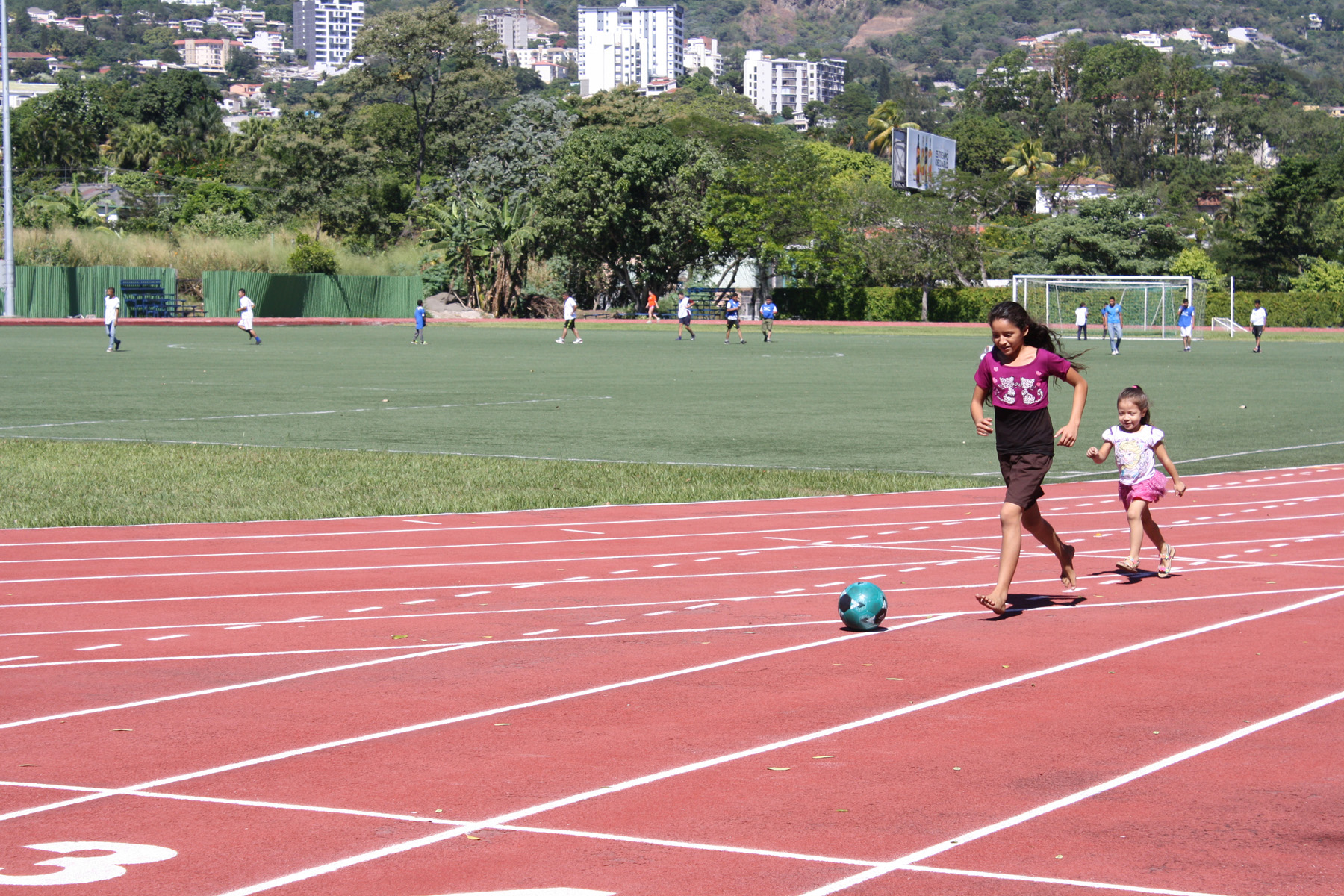 ● Sports:
A great way to teach values such as teamwork, leadership and discipline.
● Motivation:
Share Smiles works to motivate students so they can achieve their educational goals.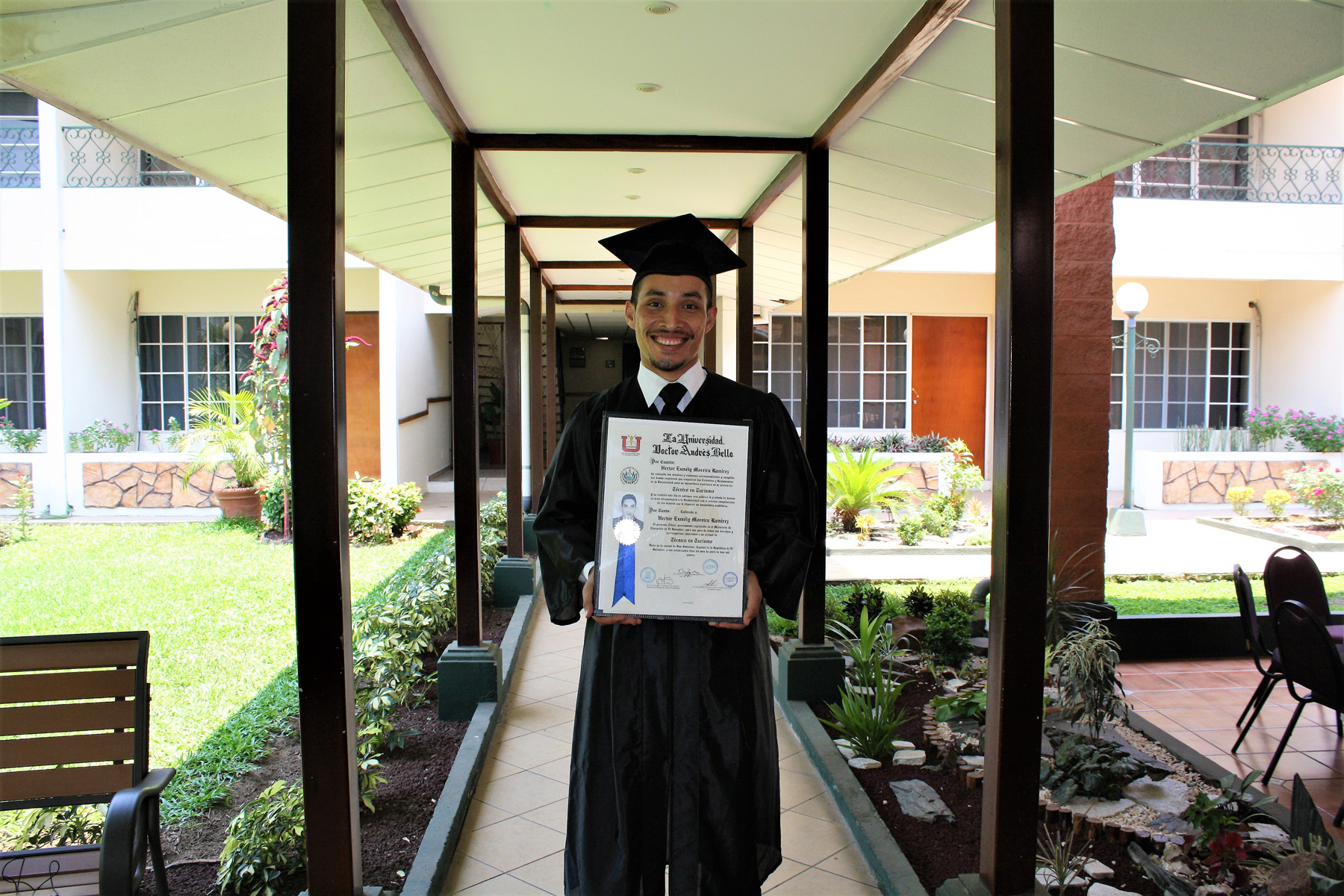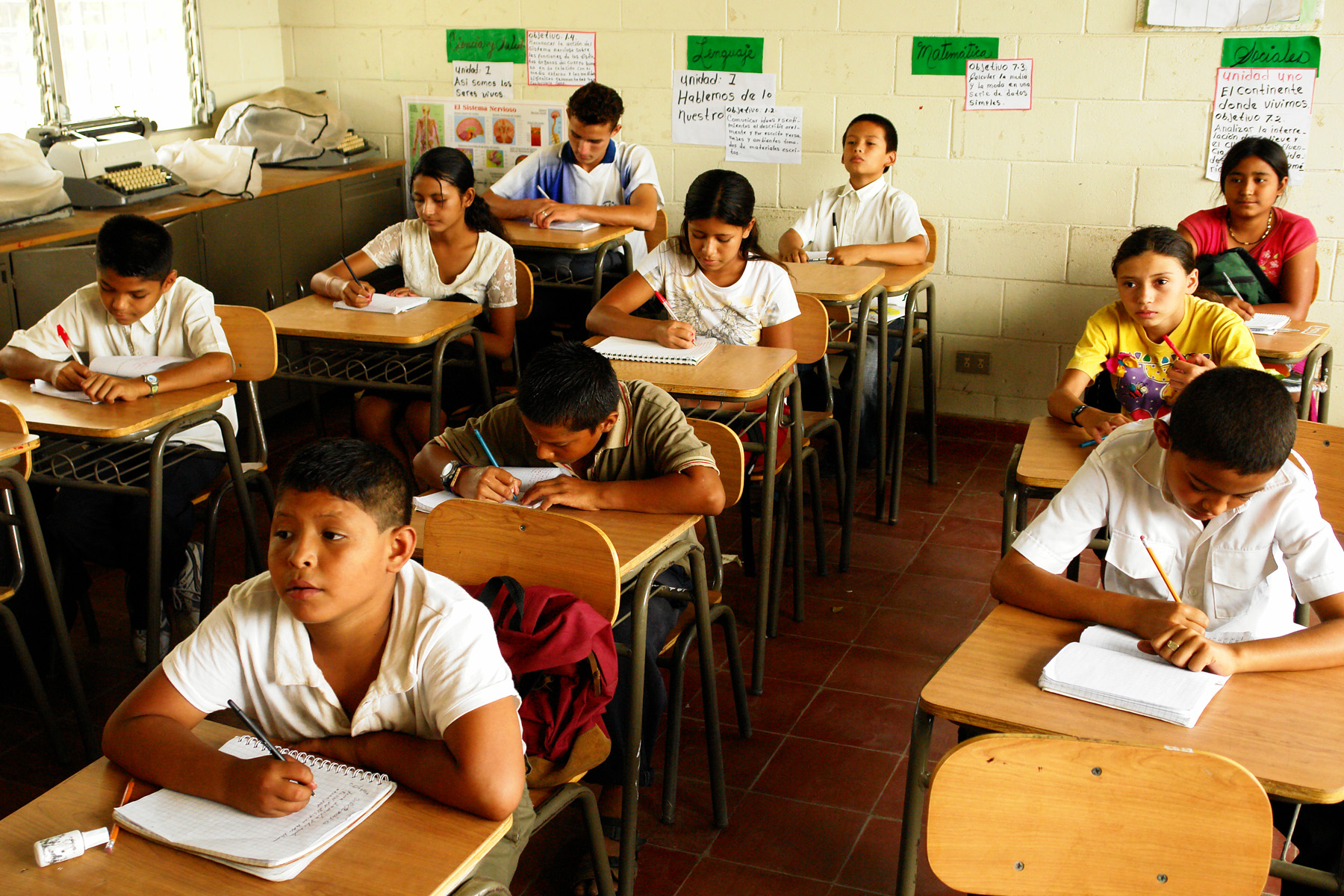 ● Measuring progress:
It is important to keep track of the work being done as well as the progress of students attending school.